Edge Options
Basic Included Edges
Eased


This is a squared edge with the top and bottom slightly rounded. It gives off a clean look and shows off the true thickness of the material.
---

Half Bullnose
This provides a rounded top while the bottom finishes like an eased edge. It is a more transitional style for those with classic, modern kitchens.
---

Top Bevel
This is another variation of the eased edge but with the additional cut on the top to about a 45 degree angle downwards. It is one way to bring focus to the counter because the light will reflect.
Upgrade Edges- Group I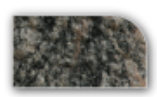 Demi Bullnose
The Demi bullnose is similar to the half bullnose yet it has a slightly larger round over.
---

Bullnose
The semi-bullnose is a totally rounded edge countertop. It is a soft, semi-circular profile. This is one of the most versatile edges.
---

Double Radius
A double radius is set up the same as an eased edge. The difference is that it curves at the bottom and top of the slab while still leaving flatness on the face of the edge. It also has a larger radius.
---
Upgrade Edges- Group II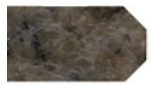 Double Bevel
A double bevel edge is similar to a top bevel edge except that the top and bottom both have a flat edge.
---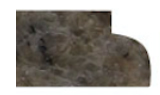 Step ½ Bullnose
This is a short 90 degree angle that extends down to a rounded edge. This edge adds a terrific look to any countertop.
---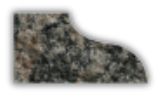 Ogee
The ogee edge brings a timeless look into the room. The edge of the countertop goes into a hollow curve and then continues into a bulging curve.
Upgrade Edges- Group III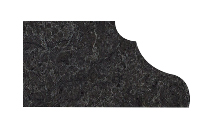 Double Ogee
A double ogee edge has the same shape as a regular ogee but an extra hollow curve.
---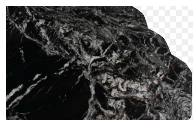 Triple Pencil
The triple pencil has 3 rounded cuts which provides a cascading look. This edge gives off an elegant look to your countertop.
---
Finish Options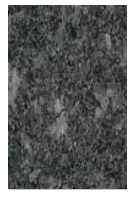 Polished
This is a classic gloss finish that gives off a highly reflective shine. This finish will give vibrancy to the colors.
---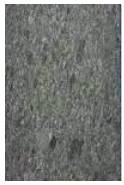 Honed
A honed finish created more of a matte, low gloss finish. This lacks a high reflectivity but still provides a clean look.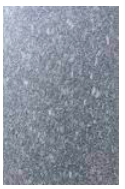 Leathered
The leathered finish is a soft sheen that includes a bit of a textured feel.
---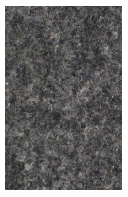 Flamed
With flamed, you will experience the same finish as leathered except you will gain a more drastic textured feel.
---
Cut-Out Options
There are several needs for cut-outs within your project. Whether it be a raw cut out to drop in an appliance or a high polished cut out for an exquisite custom sink, we can accommodate all your needs.